Study English in Boston at Approach!
We believe that learning English is the first step toward your goals.
Studying in another country is an exciting and challenging journey! Wherever you're going, the one factor determining your success is the ability to communicate in that language properly. How many times have you lost an opportunity due to a lack of English? What about the chance to attend an American college? Or even something simpler, have you had difficulty asking for directions abroad?
We believe that learning English is the first step toward your goals, and Approach is here to guide you through every step of the way, from completing an application and registering for classes to mapping out a 3-year road map to success in the US.
Over the past 20 years, Approach has been teaching English to 900+ students monthly from all around the world. Our programs are designed to help you achieve excellence at your academic and professional goals in the United States.
Approach's mission is clear:



To provide high-quality, flexible, and affordable

English,
Test Preparation, and

Business programs,

to students from all over the world.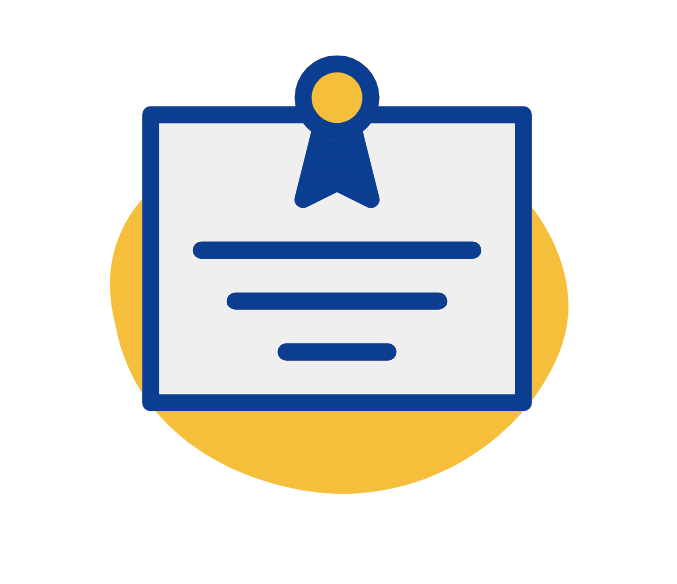 Our Programs
Our ESL programs range from Semi-intensive (part-time) to Intensive (full-time) and include differing levels (low beginner to high advanced) of ESL instruction. Courses cover grammar, vocabulary, reading, writing, conversation, listening, and pronunciation. Check our tuition and fees here.
At Approach, we offer classes from Monday through Saturday, class times varying from 9 am-10 pm on weekdays and until 8 pm on weekends. In addition, we offer a schedule flexible enough to allow you to fully immerse yourself in the program by attending only twice a week.
Our Full-Time Programs include:
English as a Second Language (ESL)

Test Preparation (TOEFL, GMAT, GRE, SAT)

Advanced Programs

Advanced Academic Preparation

Business Certificate Program

ESL Teaching Internship

ESL Teen Culture program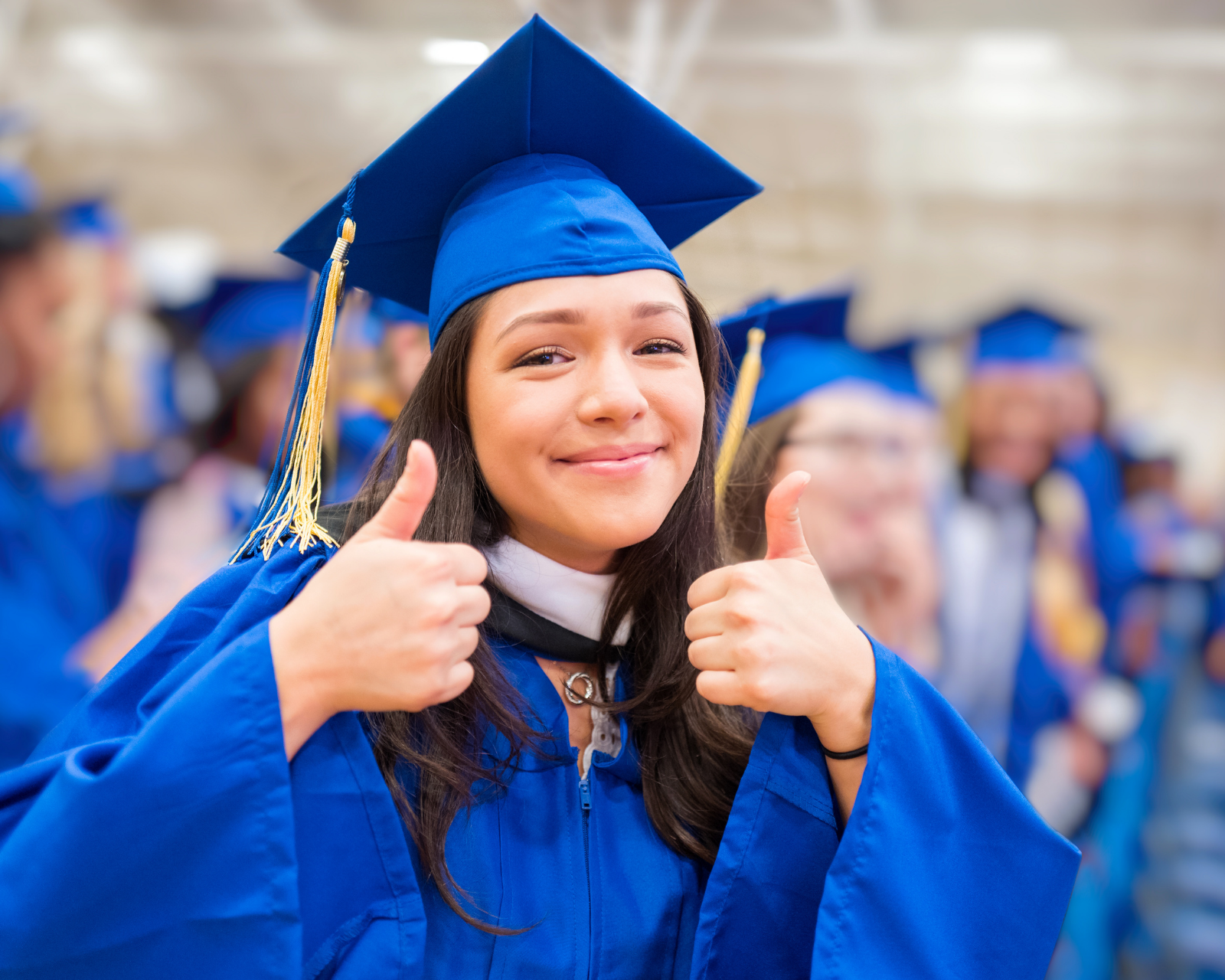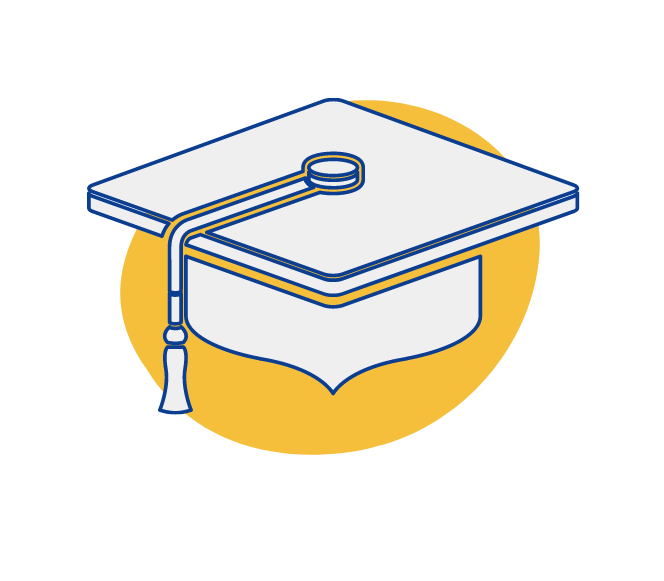 Would you like to further your education in a U.S. college or university?
Approach International Student Center is committed to helping our students achieve their educational goals. Upon graduating from our ESL program, you may benefit from joining one of our partner universities without having to submit TOEFL scores. The process is simple and our Academic and Career Advisors will guide you through every step of the way. Meet our Partner Universities.
Are you ready to take your first step toward your goals?
Find out more
about our prices and how to enroll below.