We are delighted to extend a warm welcome to international students applying from outside the United States, and we are committed to providing comprehensive assistance throughout your academic journey and immigration procedures.
- Document Checklist:
Copy of a valid passport for students or dependents

Financial supporting documentation, such as bank statements in English that are no older than 30 days (recommended)

Copies of marriage and birth certificates

Sponsor letter (if applicable for student or dependent) can be found by clicking on the following link:

https://www.uscis.gov/i-134
To obtain more information about applying as an international student and the necessary documentation, please view the video below or email our admissions team at admissions@approachusa.com.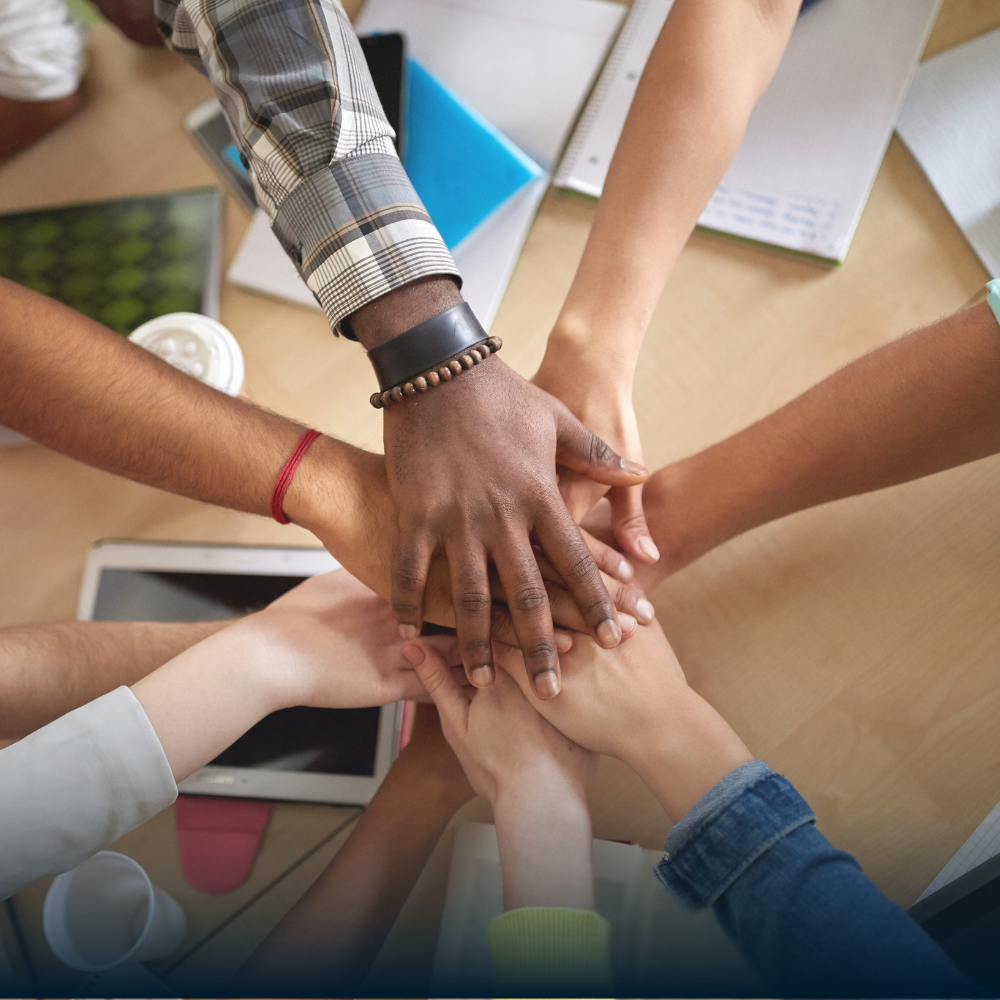 Transferring to Approach
For international students studying at another U.S institution and are considering transferring to Approach.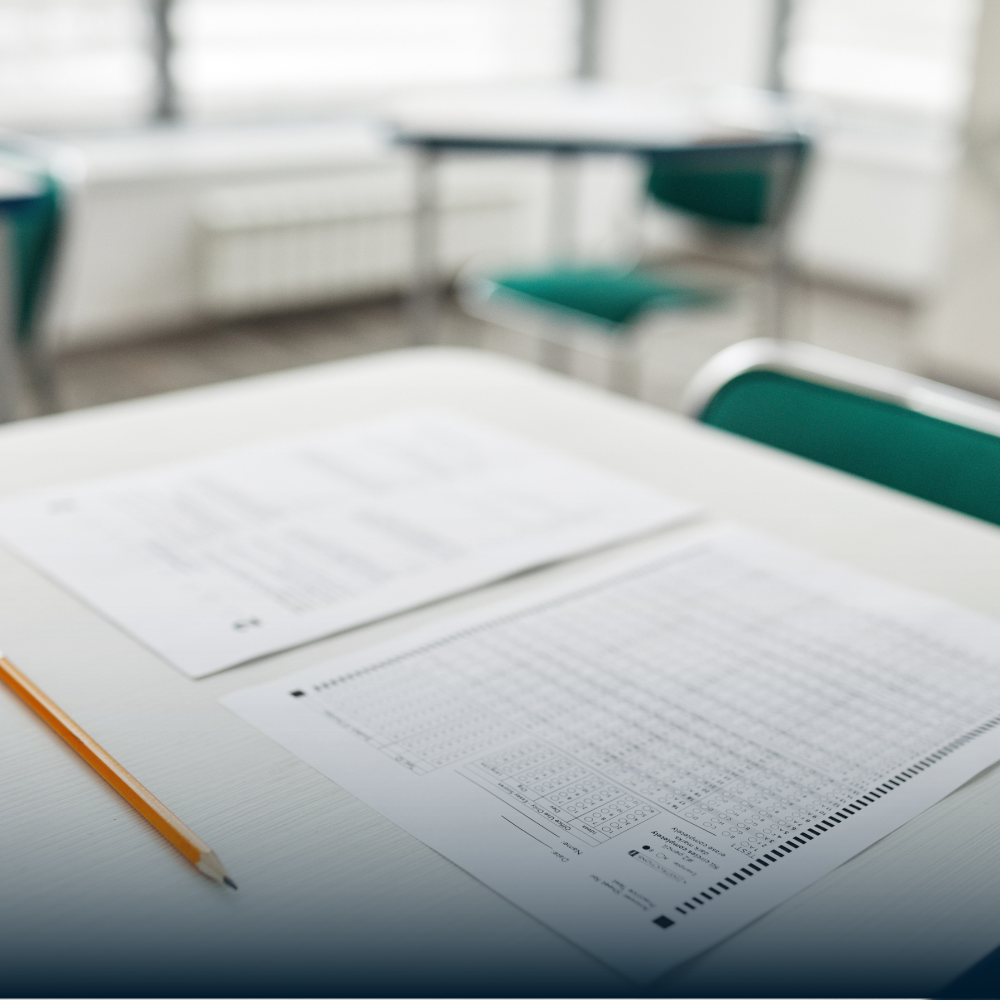 Changing your Status
If you initially came to the U.S. for a different purpose but now aim to pursue education, we can assist you in changing your visa status to F-1 student status.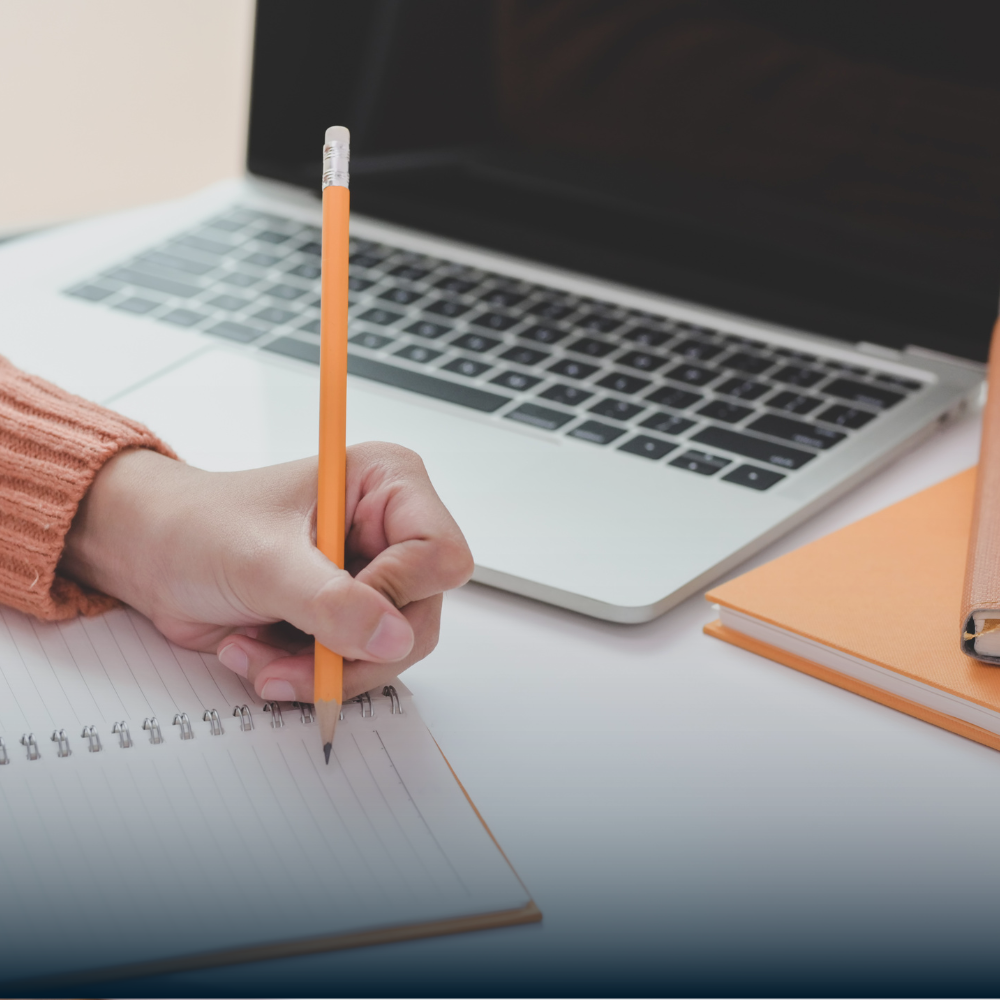 Reinstatement
If you have lost your student status and are pursuing reinstatement, our committed Designated School Officials (DSOs) will guide and support you throughout the process