If you have lost your student status and are pursuing reinstatement, our committed Designated School Officials (DSOs) will guide and support you throughout the process, ensuring you get back on track towards achieving your goals.
- Document Checklist:
Copy of your passport and dependents' passports

Copy of your visa and dependents' visas

Copy of your I-94 and dependents' I-94s

Last 3 months of bank statements

For each quarter of attendance, you must show $4500 for your expenses plus $1500 per dependent

Sponsor letter (if applicable)

If your sponsor is in the United States, it is recommended to submit Form I-134 filled out by your sponsor.

Marriage certificate and children's birth certificates (if applicable)

Letters/receipts received from USCIS (if applicable)

Copies of previous I-20 form for student or dependent

Signed Transfer Request Form

Letter to immigration explaining reason for Reinstatement
To obtain more information about applying as Reinstatement and the necessary documentation, please view the video below or email our admissions team at admissions@approachusa.com.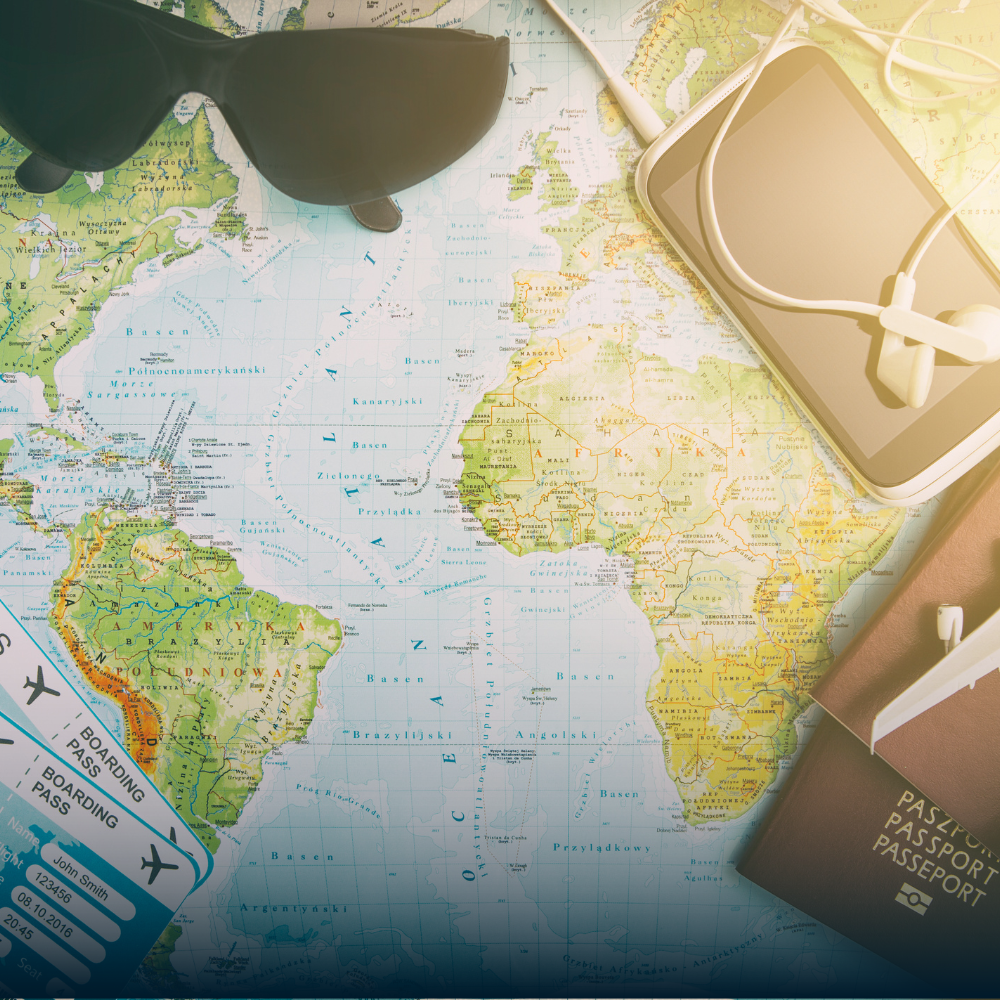 Applying From Abroad
For international students applying from outside the U.S. We are committed to providing comprehensive assistance throughout your academic journey and immigration procedures.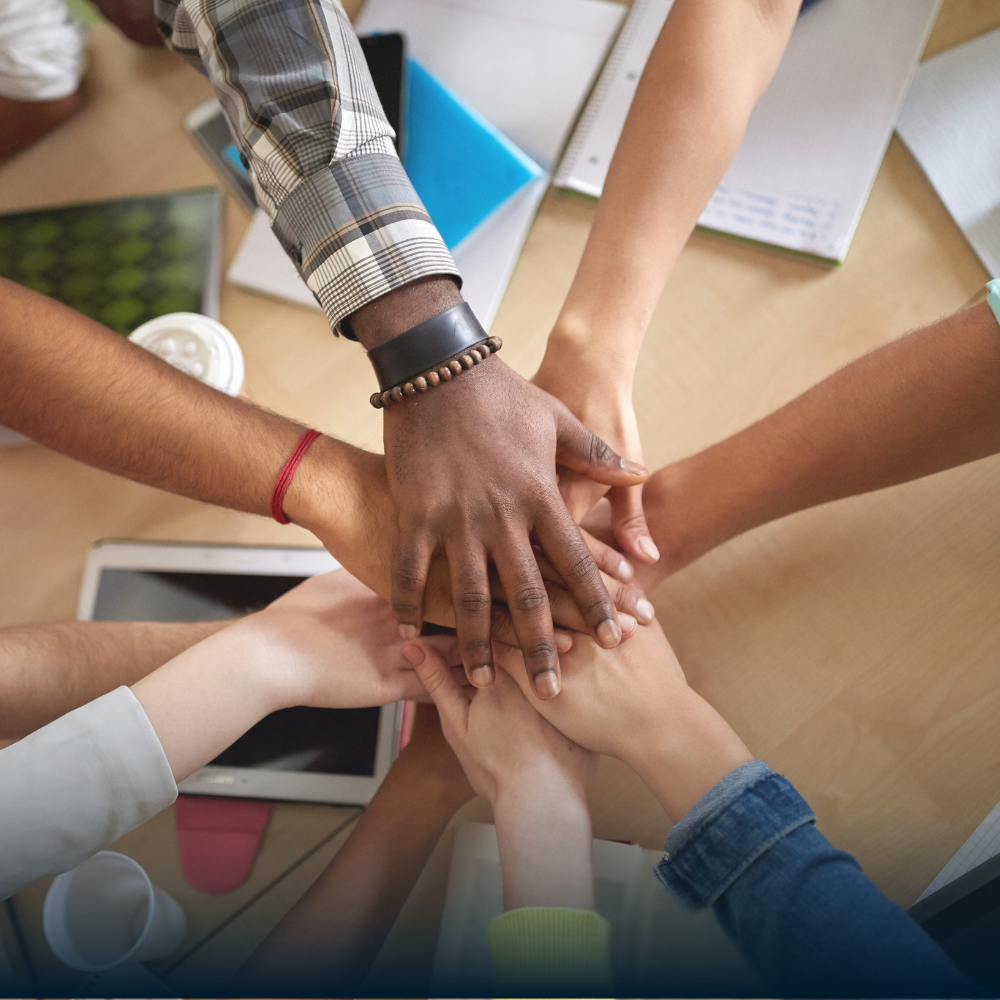 Transferring to Approach
For international students studying at another U.S institution and are considering transferring to Approach.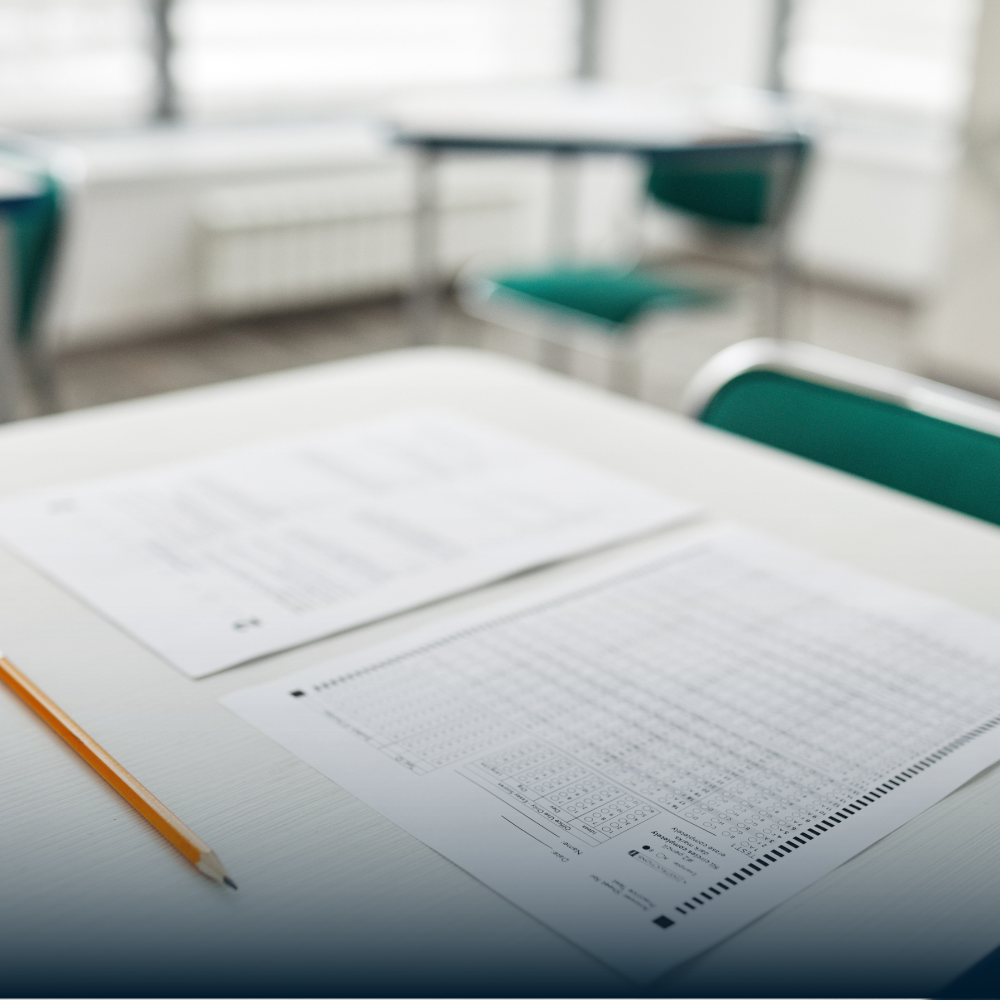 Changing your Status
If you initially came to the U.S. for a different purpose but now aim to pursue education, we can assist you in changing your visa status to F-1 student status.