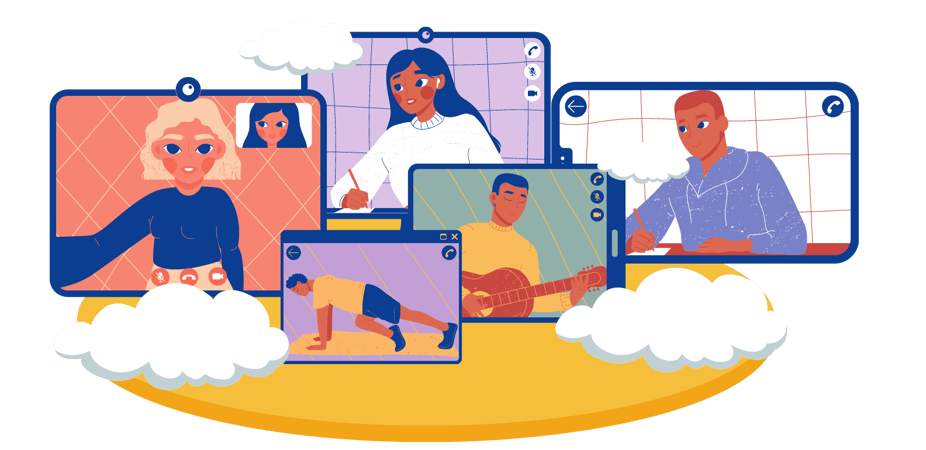 Our Community
Established in Boston, Massachusetts, Approach International Student Center has been in the Education Industry for over 20 years. More than 900 students a month are enrolled in our school, meaning that the opportunities to nurture, cultivate, and engage our international community are limitless.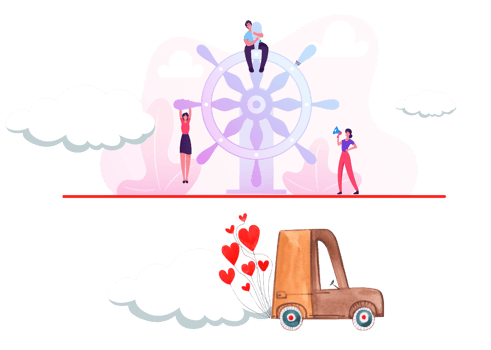 To build a community and establish a strong foundation, a lot of work has to be done. And our organization has been working tirelessly to keep inspiring students from all over the world to lead their own pathway to success. Most importantly, making English accessible! What efforts do we set forth to nurture our community?
ACCET Thomas R. Tillia Community Service Award Winner 🏆
Fall 2021
The Thomas R. Tillia Community Service Award is presented to one institution each year at the ACCET Annual Conference. This award recognizes a school that demonstrates an ongoing, positive impact on community by benefiting the people, the infrastructure, and/or the natural environment.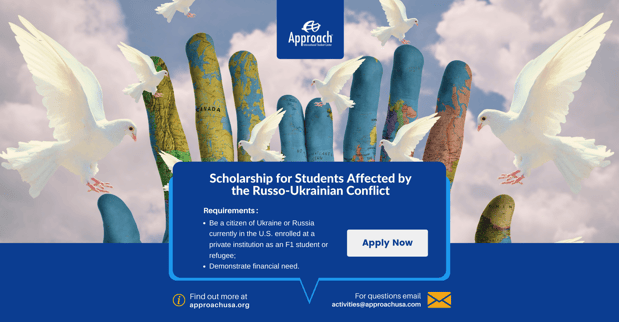 Approach will be giving away 50 scholarships to international students affected by the Russo-Ukrainian conflict to study at Approach International Student Center for 6 months covering all costs

(application and registration fees, materials, and tuition fees)

.
New Beginnings
Summer 2021
Now, over one year since the COVID-19 pandemic hit, it is the time to embrace all we have learned to create a new beginning, a new journey, and a new way to study, work and live.