Join our team
Do you love working in a diverse environment where you can interact with international students? Do you enjoy exploring different cultures while contributing to and supporting the organization's mission?
If so, then we have exciting opportunities for you!

At Approach, we pride ourselves on creating life-changing opportunities for our international students by providing "high-quality, flexible, and affordable English, test preparation, and business programs to students from all over the world."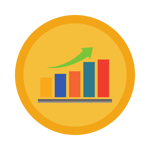 Progressive
We seek progress and focus on the solution. We're always looking to push boundaries and innovate in our teaching, administrating, marketing, sales, and advising efforts.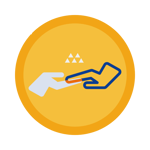 Engaged
We understand the value of hard work, focus, and teamwork required to achieve our mission, and we enjoy the process as much as the outcome.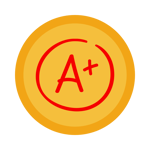 Outstanding
We seek to excel at all aspects of our work. We encourage our students and staff to be extraordinary, and to create a lifestyle of opportunities that allows them to grow and excel at their passions, studies, or work.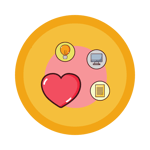 Passionate
As an ESL school, we strive to create life-changing opportunities for our students from all over the world. Whether it is through academic, career, or day-to-day experience, we want to provide value to our students in all aspects of their lives.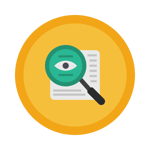 Transparent
Our open-door policy allows us to listen to our students and employees and create opportunities for their professional and personal development. We communicate with transparency and respect with our students, employees, and business partners in all aspects of our work.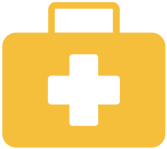 Health & Wellness
Health Insurance + Perks

Mental Health Reimbursement
Babies at Work
Flexible Schedule
Sustainability Certificate

Wealth
Financial Planning + Tax Advising

401K Retirement Plan
Flexible Spending Account
Private Instruction Income Opportunity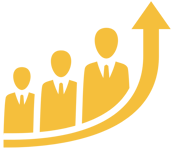 Professional Development
At Home Prescribed Training

Quarterly PD Sessions

Tuition Reimbursement


Personal Time
Paid Time Off

Unpaid Sabbatical

Holiday Pay

Company Shut Down Bonus Days

Want to find out what are the top skills needed to be successful at Approach?
Download our guide below.
Locations
With two locations to choose from - Boston and Marlborough, we ensure your journey working with us will be a memorable experience. Learning and helping our students (900+) plan for their future is just part of the positive impact you can have in the world.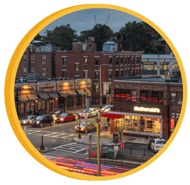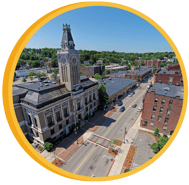 Find your next job at Approach
We are looking for individuals who are passionate about what they do to join our team. People who understand the value of hard work, and enjoy the process as much as the result. Those who love teamwork, and carry a, "make it happen and get it done," attitude. People who are both, thinkers and leaders. And especially those who are eager to learn, and grow with us.
Would you like to be part of the Approach team? Fill out the form below so you can be considered for future Job Openings.