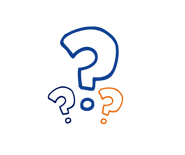 Have you ever tried to understand what is being said in a Hollywood movie without subtitles? Or ask for directions in a foreign country? How many times have you lost an opportunity due to a lack of English?
👉 Approach has a FREE solution for you.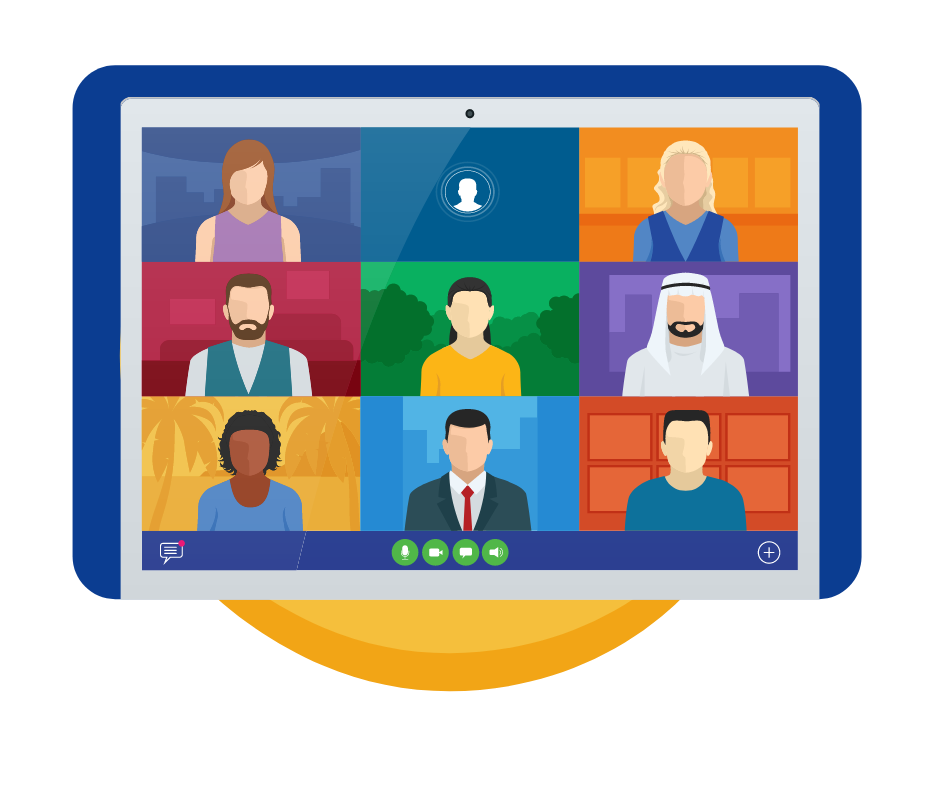 Free English Conversation Classes on Zoom
Over the past 20 years, Approach has been teaching English to 900+ students from all around the world. Our programs are designed to help you achieve excellence at your academic and professional goals in the United States.
Approach's mission is clear: to provide high-quality, flexible, and affordable English, Test Preparation, and Business programs, to our global student body.
This is why we are glad to announce that Approach now offers free conversation classes from beginner to advanced levels, and they are available for students and non-students worldwide.
Our conversation classes are a great opportunity to practice English and to meet English learners from all over the world. Classes take place at various times, so participants have the flexibility to choose the class time that best fits their schedule. The conversation classes are 100% free and delivered online through the Zoom platform, taught by Approach's certified teachers.
#givebacktothecommunity #approachusa
---
Jump into your language learning now with our "Ultimate Guide to Learn English Fast"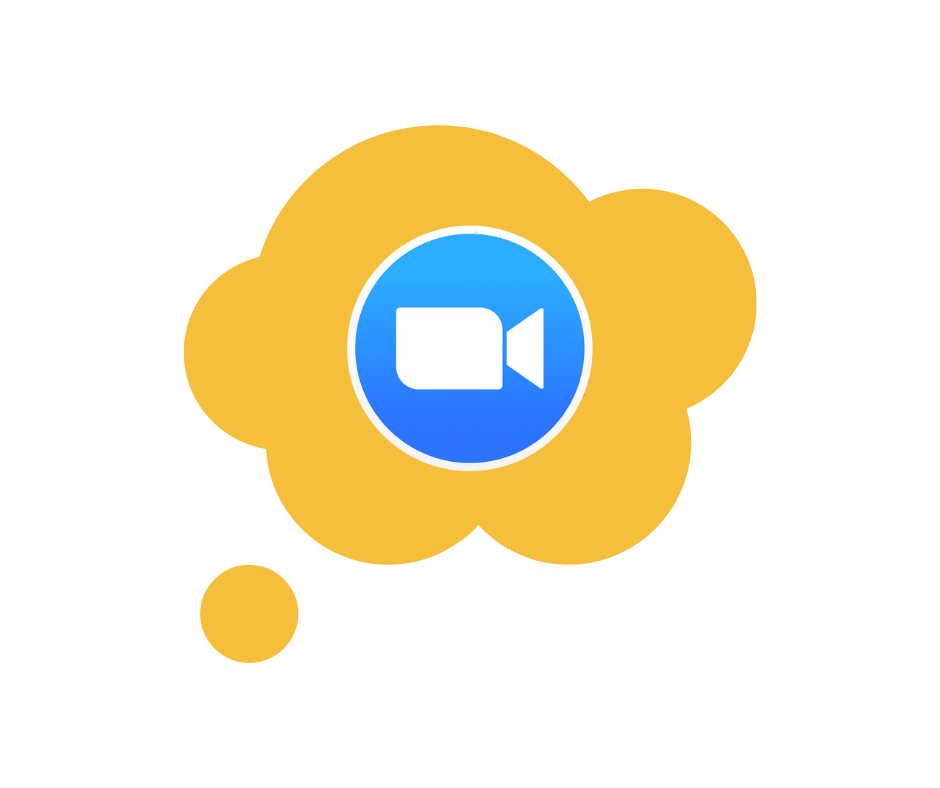 Follow the three steps below to participate
1. Find the Free Conversation Classes schedule here.
2. Choose the class time that works best and then click on the FORM LINK and sign up.
3. When it's time for class, click on the Zoom link sent to your email, and enter the password.

The Virtual Classroom only opens when it is time for class.
Our schedule is based on Boston time (EST), and classes are free for everyone to participate! Classes will be happening from Tuesday to Thursday, April 12th to June 16th, 2022.

Please note: Stay tuned and sign up for upcoming communications with updates and more free resources from the Approach team through the form below.
Contact activities@approachusa.com for questions or more information.
Sign up for our Free English Conversation Classes below!